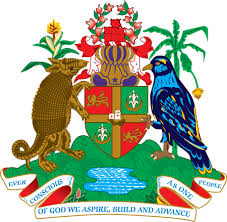 Media Invitation- Meeting with Unions
The Ministry and Finance and Energy will be meeting the Public Sector Unions today at 2pm at the Ministry of Finance's Conference Room. Among other items on the agenda,the meeting will discuss the revised protocol pertaining to Statutory Bodies and State Owned Enterprises and in particular, the new approach to employment and compensation practices.
Members of the media are invited to cover the opening remarks ofthe meeting.