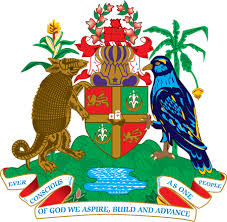 DATE: August 6, 2014   NO. 56/2014
IRD INTENSIfYING ENFORCEMENT AND PENALTIES
---
ST. GEORGE'S, GRENADA, Wednesday, August 06, 2014: The Inland Revenue Division (IRD) of the Ministry of Finance and Energy reminds businesses that they are required to issue sales receipts or invoices to consumers of goods and services.
Please note that the Division is intensifying its enforcement activities and penalties will be imposed for breaches of this provision.
In addition, the Ministry takes this opportunity to inform persons who are renting property for the purpose of accommodation, and are eligible for registration, that the process for registering is ongoing at the IRD. Failure to register with the Division is an offence under Section 73 of the Value Added Tax Act NO. 23 of 2009 and persons who fail to apply for registration can be charged a fixed penalty of five thousand dollars ($5000) under Schedule VI of the said Act.
Please note that the necessary provisions of the law will be applied in the instance where a property owner, who is eligible for registration, attempts to evade the law.
All are urged to take note accordingly.
For further information, please feel free to contact the Public Relations Officer at 435-6853 or 440-3556/435-6945/46.