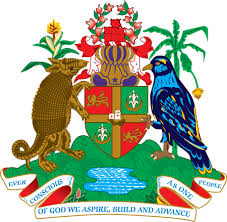 NO. 28/2016                           DATE: June 15, 2016
GOVERNMENT PENSION INFORMATION
ST. GEORGE'S, GRENADA, Wednesday, June 15, 2016: All Government Pensioners and ex-gratia
recipients are reminded to submit their Pension Life Certificates to the Treasury for the processing of
payments during the period 1ST JULY 2016 to 31ST DECEMBER 2016.
Please ensure that the correct information is included on the Life Certificates and that it is signed by the
Official Attester; that is, a Justice of Peace, Medical Practitioner, Minister of Religion, Barrister –at-Law
or Permanent Secretary. This certificate should reach the Treasury no later than JUNE 30TH, 2016 
to ensure early processing of JULY Pensions.