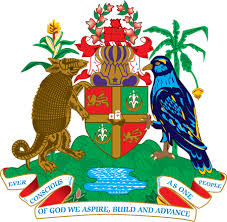 NO. 137 /2019                                                                                       DATE: February 8, 2019
IRD'S SCHEDULE OF TAX PAYER ENGAGEMENT AT DISTRICT REVENUE OFFICES
The Inland Revenue Division effective, February 2019 will continue its efforts to engage the public on tax matters at the District Revenue Offices (DROs).
DRO

Gouyave

Sauteurs

St. David

Victoria

Grenville

 

Day

 

 

Last Tuesday

(every month)

 

 

Wednesdays

 

Wednesdays

 

Thursdays

 

Fridays
These engagements would seek to provide assistance to tax payers at the outer parishes with registration of businesses objection to property taxes and obtain clarity on tax related matters.  
The public is hereby asked to take note of the days officers from the IRD would be at the DRO's to assist tax payers with queries.


Comptroller
Inland Revenue Division