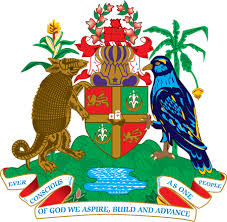 NO. 121 /2018               DATE: 29th June 2018
TRADE CONSULTATION
The Ministry of Trade, Industry, Cooperatives and CARICOM Affairs in collaboration with the Maurice Bishop International Airport will be hosting a consultation on Tuesday, July 3, 2018, from 9 a.m. to 11 a.m. at the MBIA Training Room. 
The primary purpose of the consultation is to discuss possibilities of increasing air cargo transport services from Grenada as well as improving air cargo handling services at the MBIA, as part of the implementation of the National Export Strategy.  This is necessary given the urgent need to increase airlift capacity for our exporters in order to increase exports.  
The consultation will involve Government Ministers, representatives from the various airlines and exporters.  
Grateful if representatives from the various media houses can attend the opening ceremony. 
Regards, 
Marcia Frederick