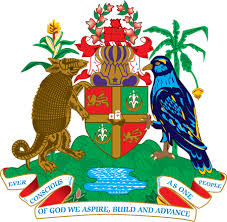 DATE: July 7, 2014   NO. 53/2014
---
ST. GEORGE'S, GRENADA, Monday July 7th, 2014: The Inland Revenue Division of the Ministry of Finance would like to inform the general public that the Division has commenced the registration process for property owners whose rental income meets and exceeds the VAT registration threshold of $120,000 per annum.
To ensure that all property owners are registered prior to the August 1st deadline for registration, the Division is requesting that property owners complete the registration forms currently being delivered to them. All forms must be completed within seven days of the date received.
In light of this, the Division is requesting that property owners who have already received their registration forms, to kindly have them completed, signed and submitted to the Division as early as possible.
Property owners are asked to give their full support to this process. For further information, please feel free to contact the Public Relations Officer at 435-6853 or 440-3556/435-6945/46.
Comptroller (Ag.)
Inland Revenue Division