MISSION STATEMENT
To effectively plan, generate, allocate and account for resources through the implementation of fiscal and economic policies and the facilitation of social and environmental policies in co-operation with other agencies thereby providing and enabling sustainable growth and development.
 

Inside Finance Podcast

 INSIDE FINANCE IS A WEEKLY RADIO PROGRAMME OF THE

MINISTRY OF FINANCE. IT HIGHLIGHTS ECONOMIC,

FINANCIAL AND DEVELOPMENT ISSUES IN GRENADA WITH

PARTICULAR FOCUS ON THE WORK OF THE MINISTRY OF

FINANCE. REV. STANFORD SIMON ANCHORS THE 

PROGRAMME AND ASKS THE TOUGH QUESTIONS.  

TO LISTEN TO INSIDE FINANCE.

CLICK FOR MORE

 

 

 

 
---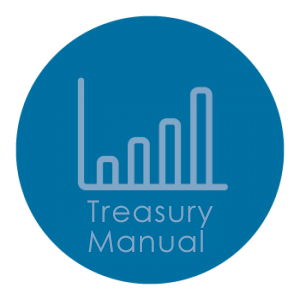 This is a manual to guide the operations of the treasury function in Grenada. The manual will give you a sense of the diverse treasury operations and how these fit into the overall financial management system in the public sector as well as providing specific instructions on performing certain treasury functions. Click icon to access the manual.