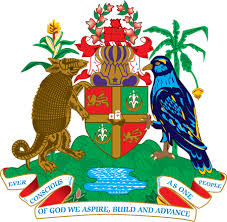 NO. 121 /2018                                                            DATE: 25th June, 2018
IRD EXTENDS OPENING HOURS AND PROVIDES MORE AVENUES FOR PAYMENT OF PROPERTY TAX
St. George's, Grenada, 26th June, 2018: The public is hereby advised that the Cash Office of the Inland Revenue Division would be opened from 7:30am to 4:00 pm on Friday 29th June, 2018.
This is to facilitate the payment of several taxes and licences that are due at the end of June 2018.
Additionally, a tent will be set up in the car park outside of the Ministry of Finance to facilitate Property Tax payments only this is to accommodate the anticipated crowd on the 29th at the Inland Revenue Division main office,
Payments can also be made at all District Revenue Offices.
Please be guided accordingly.
Comptroller
Inland Revenue Division