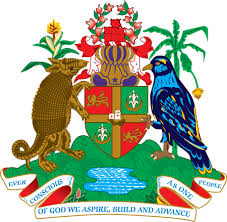 NO. 67/2016                     DATE: October 27, 2016
EARLY CLOSURE OF THE DISTRICT REVENUE OFFICE IN ST. DAVID'S
ST. GEORGE'S GRENADA, Thursday, October 27, 2016: The public is hereby advised that the District Revenue Office in St. David will be closed from 12 noon on Monday, November 1st, 2016.
This closure is to allow staff to attend the funeral service of Ms. Gloria Frame, a former Revenue Officer.
The Ministry of Finance apologises for the inconveniences that may result due to the closure.
Regular hours resume on Tuesday, November 2nd, 2016 at 8 am.