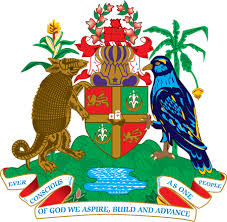 NO. 68/2015 DATE: August 27, 2015
NEW COMPTROLLER OF INLAND REVENUE APPOINTED
ST. GEORGE'S, GRENADA, Thursday, August 27, 2015: Mr. Corland Forrester has been appointed as Comptroller at the Inland Revenue Division (IRD), Ministry of Finance.
IRD welcomed the new Comptroller at a staff meeting on Monday August 24, 2015, where he was formally introduced by Permanent Secretary (PS) of the Ministry of Finance, Mr. Timothy Antoine. Mr. Forrester is a Certified Public Accountant (CPA) and has worked in the United States of America (USA) for several years, including operating his own consultancy firm.
PS Antoine stated that Mr. Forrester, who is Grenadian, comes with a wealth of knowledge from the private sector in the USA, where he provided consulting services at the Federal and State levels. He believes Mr. Forrester's experience in the private sector will serve the Division well, as Government strives to build a modern professional tax service.
Mr. Forrester, in his introductory remarks said his focus will be on:
· Administering the revenue laws in a just and equitable manner;
· Accurately collecting and accounting for government's revenue; and,
· Providing excellent customer service to taxpayers.
Mr. Forrester believes that under his leadership, IRD's mission can be achieved through the combination of its People, its Processes and its use of Information Technology. He outlined the following:
· IRD will be implementing a new structure and its staff/People will be receiving training to enhance their skills, knowledge and customer service skills;
· IRD's Processes will be streamlined to increase effectiveness; and
· Information Technology will be better leveraged to achieve greater results and improved customer service.
In addition, Mr. Forrester emphasised that the IRD will endeavour to ensure that taxpayers are compliant with our tax laws to generate results that will ultimately contribute to the social and economic well-being of all Grenadians.
Also at Monday's meeting, Mrs. Ophelia Wells-Cornwall was introduced to staff in her new position as Deputy Comptroller (Head of Operations) where she has a broader mandate to supervise the day to day operations of the Division. Her former position was Assistant Comptroller.
The Ministry of Finance welcomes these senior appointments and wishes the Comptroller and Deputy Comptroller every success.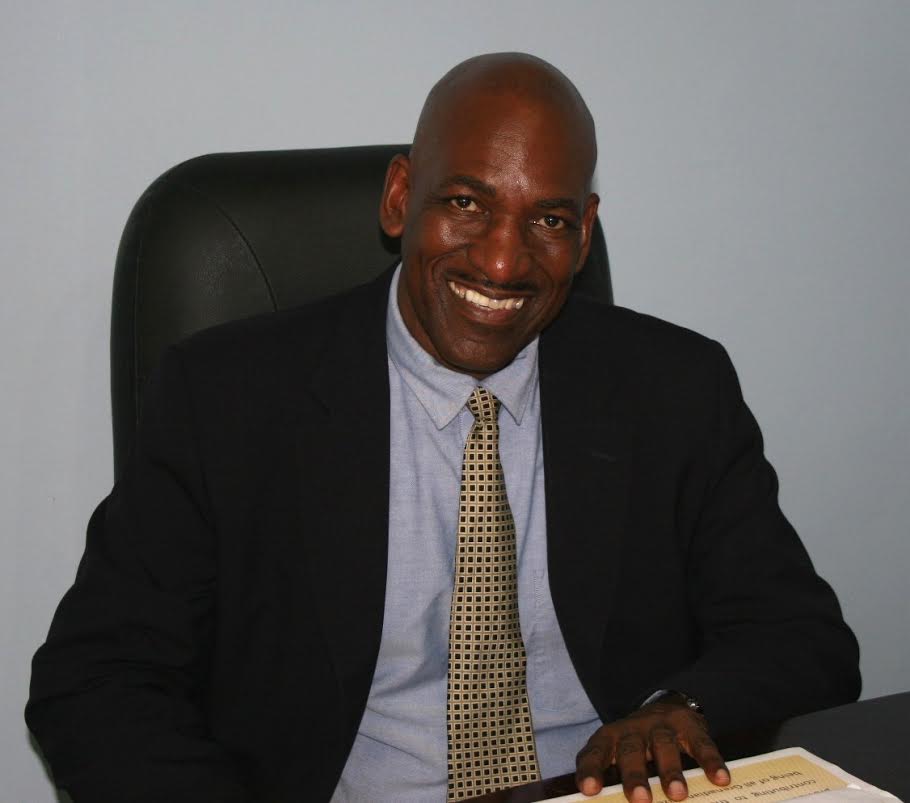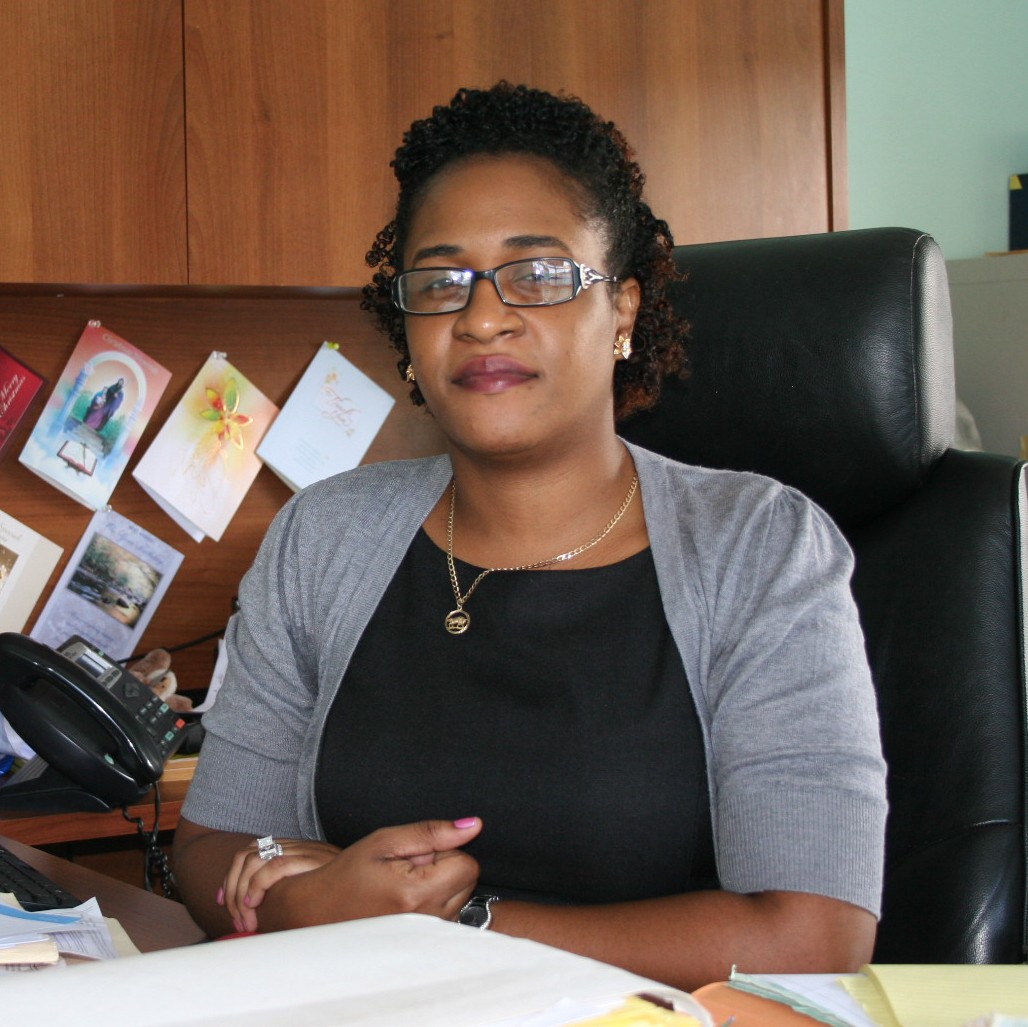 Corland Forrester Ophelia Wells-Cornwall,
Deputy Comptroller IRD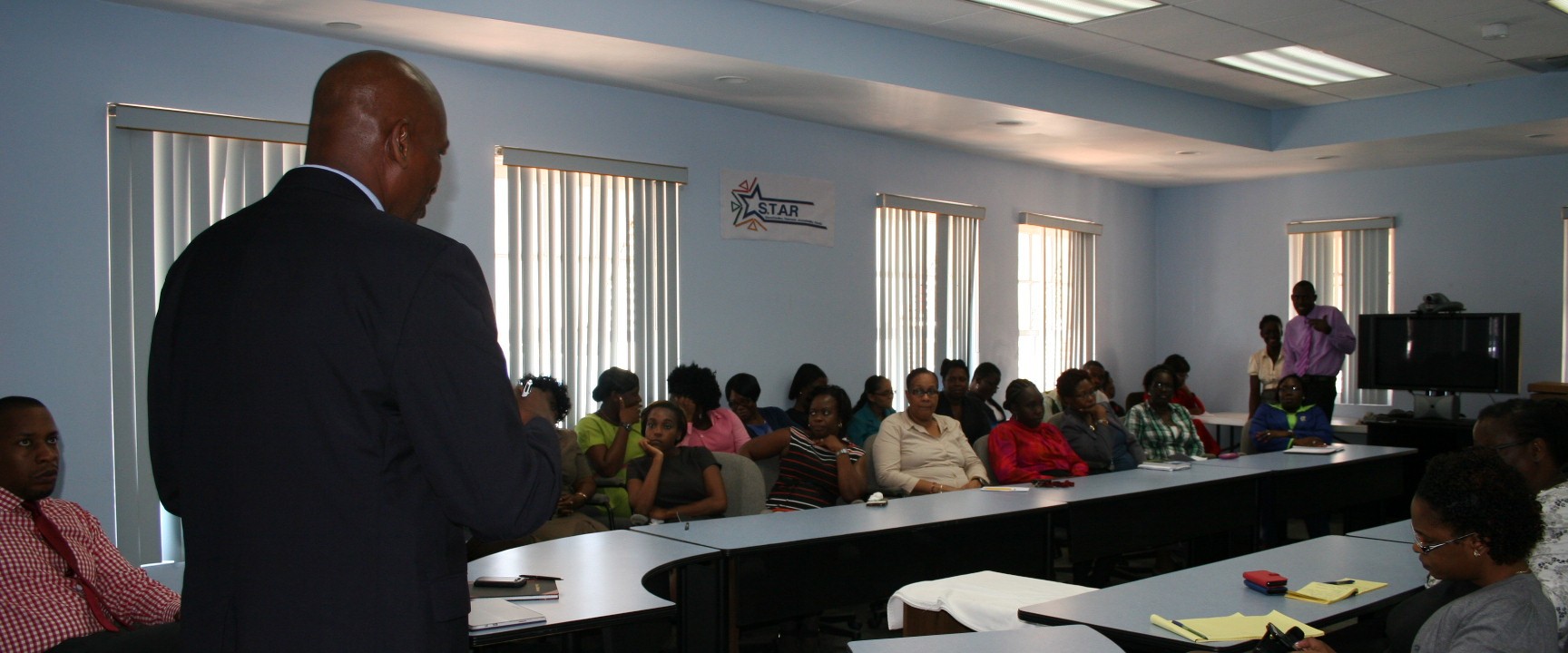 New Comptroller Makes Introductory Remarks