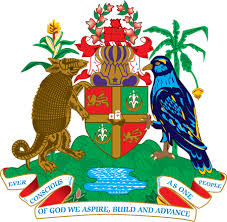 DATE: March 17, 2014 NO. 18/2014
ISSUANCE OF PROPERTY TAX DEMAND NOTICES
---
ST. GEORGE'S, GRENADA Monday, March 17, 2014:The Inland Revenue Division (IRD) of the Ministry of Finance and Energy advises the general public that the issuing of Demand Notices for Property Tax has commenced.
Property owners are reminded that agricultural lands can only be zero rated when the IRD receives a land use certificate, which has been issued by the Ministry of Agriculture.
Individuals who have had a change in their mailing address are urged to notify the Valuation Section of the IRD.
Property Owners are further reminded that payments made on or before June 30th 2014 are entitled to a 5% rebate on their tax for 2014.
All property owners are asked to take note.