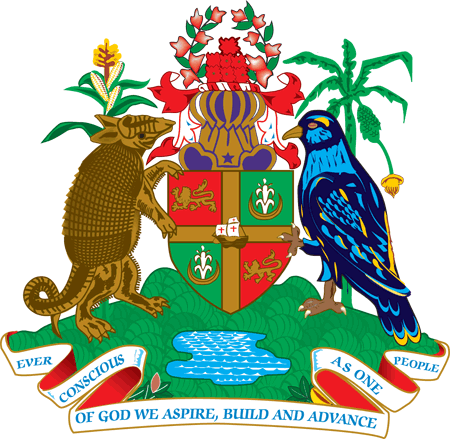 DATE: 7th January, 2019 
INLAND REVENUE DIVISION URGES TAXPAYERS TO COLLECT PERSONAL INCOME TAX (PIT) FORMS AT THEIR LOCAL POST OFFICE
The Inland Revenue Division of the Ministry of Finance encourages taxpayers to visit their local Post Office in order to collect their Personal Income Tax (PIT) for the 2018 tax period.
Taxpayers are also reminded to adhere to the upcoming deadline for Filing, which is April 1st 2019.
The Division wishes to thank its loyal taxpayers for their continued compliance, as the Division aims to better serve you in 2019.
For further information, please contact the Assessment section, of the Small & Micro Taxpayers' Unit at the Inland Revenue Division, at telephone no. 435-6945/ 440-2731.
Comptroller
Inland Revenue Division