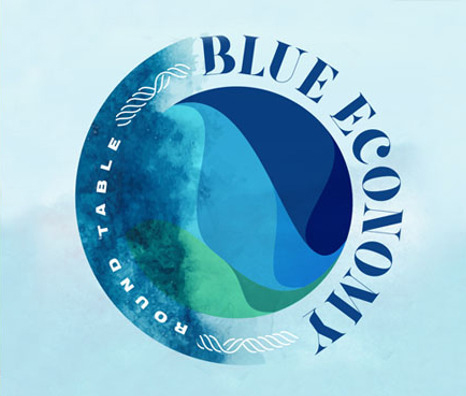 UNLEASHING THE BLUE ECONOMY OF THE CARIBBEAN PROGRAM
The Blue Economy Investment Portfolio comprises ten regional project concepts, five areas of interest for private sector investment, and a range of national interventions identified by OECS Member States as priorities for implementation.
Blue investment opportunities proposed by countries include aquaculture, mariculture, fisheries, conversion of fish waste to fertilizer and other products, renewable energy exploration, waterfront development, fishing village resorts, coastal replanting, and beach nourishment. The establishment of a Biosphere Resources Research Facility, a Marine Services Training School, as well as a Blue Economy Incubator and Accelerator program, are also proposed.
Among the global partners attending the virtual Blue Economy Investors forum was the World Bank, which is currently administering the Caribbean Regional Oceanscape Project (CROP) on behalf of the Global Environment Facility (GEF) to the tune of US$6.3 million.