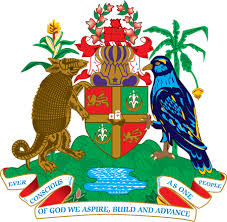 No. /2021                                                                                  Date: 24th February, 2022
MOF OFFICIALS COMPLETE TRAINING IN PERFORMANCE MANAGEMENT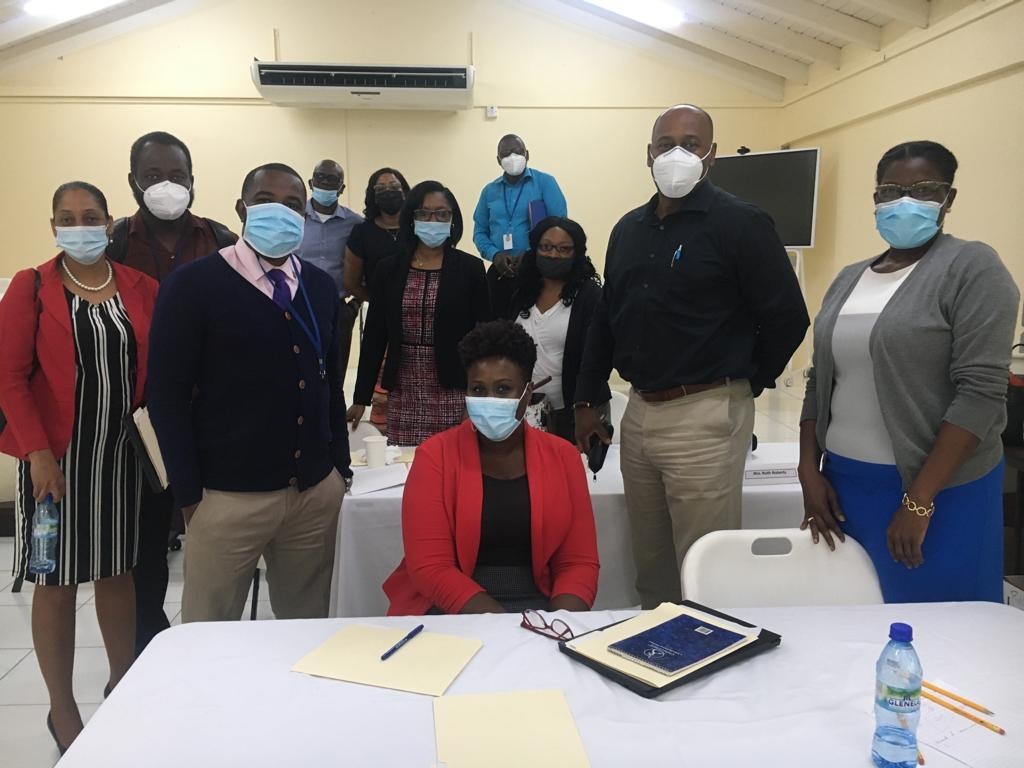 St. George's, February 23, 2022. More than 20 Heads of various Divisions within the Ministry of Finance, completed a one-day intensive training on Performance Management.
The training is part of a series of training workshops facilitated by the Public Service Commission (PSC) in collaboration with the Department of Public Administration (DPA) to bring Managers within the Public Service up to speed with result-based management.
The one-day workshop sought to enhance the knowledge and skills of participants to effectively utilize the newly-developed PSC Performance Expectation Form A and Performance Review Form B deployed by the PSC to manage performance and enhance the productivity of the public service.
The performance management approach specifically aims to systematically monitor, maintain and improve employee performance in line with the government's strategic priorities, allowing Public Officers to contribute to establishing linkages between an intervention and desired impacts focusing on key results and key performances: 
This paradigm shift in the management focus from activities to result-based is expected to have a lasting impact on performance within the service in the medium to short term.
The comprehensive training workshops which began on February 16th, 2022 will come to an end on March 3rd, 2022.
END…