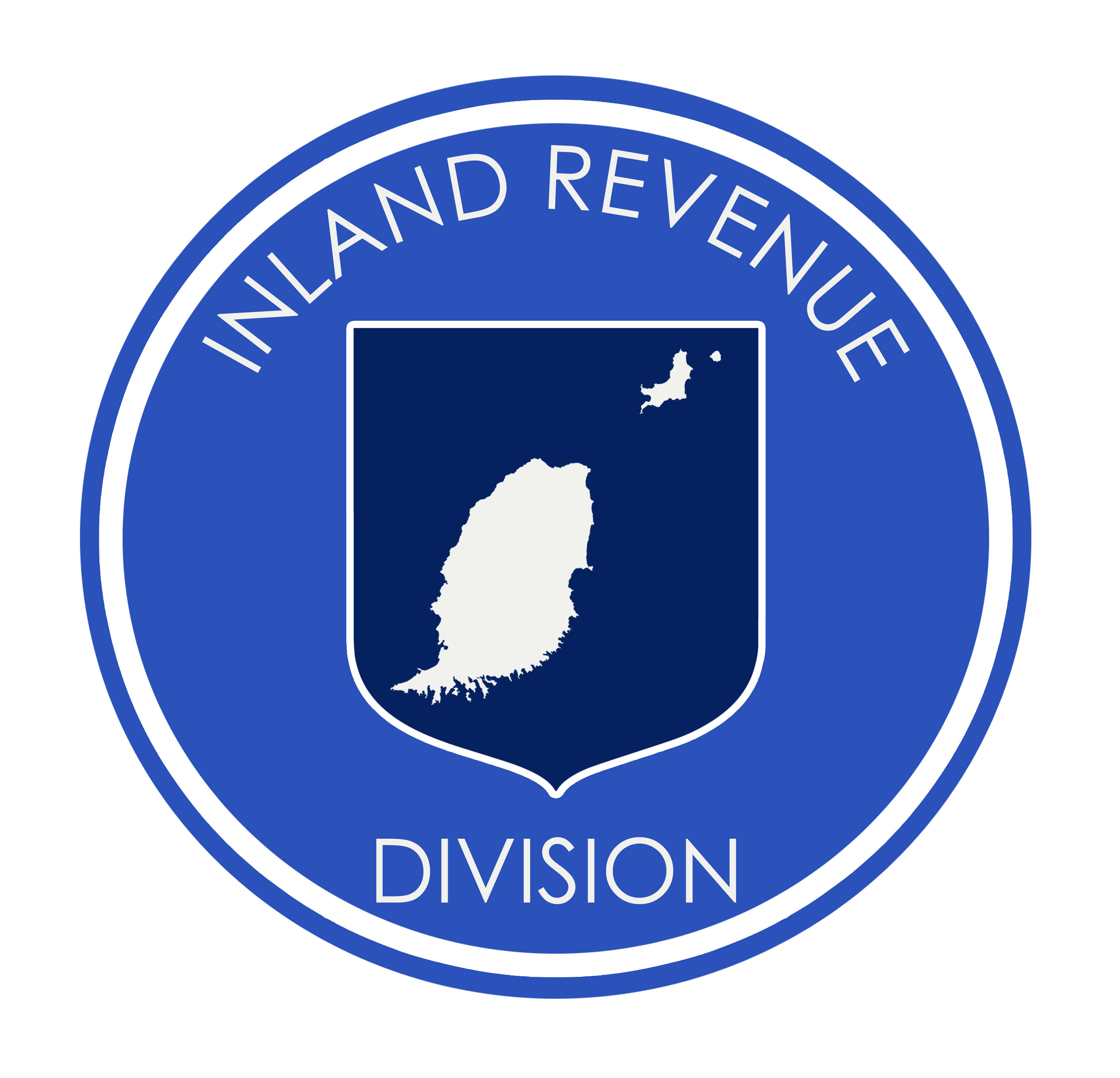 NO. 102/2018                                                         DATE: 4th May 2018
MINISTER FOR FINANCE APPLAUDS THE EFFORTS OF THE IRD
Minister of Finance Dr. the Rt.Hon. Keith Mitchell has pledged to stand with the Inland Revenue Division (IRD) to help solve some of the problems affecting them as he begins his new 5-year cycle as Minister of Finance.
PM Mitchell made this commitment when he met with IRD staff on Friday 4th May 2018, as part of his staff engagement initiative.
The staff engagement exercise is intended to create an open forum for staff to voice concerns and challenges and to solicit an exchange of ideas among management and staff.
Dr. Mitchell complimented the IRD for the role they continue to play in the collection of revenue. He identified the improvement in professionalism as one of the contributing factors for this accomplishment. He, however, encouraged them not to become complacent, but constantly strive to improve.
The staff was very open in expressing the issues and challenges of the division and in some cases sought the advice of the Finance Minister on the way forward.
Among the issues were incentives for staff who are going way beyond their call of duty and IT system upgrades.  The staff also highlighted the need for closer collaboration among Inland Revenue Division, Customs, financial institutions and other government agencies especially for tax collection purposes and for ease of doing business.
The PM agrees that the integration of government services is a key element for maximum revenue collection.
END…