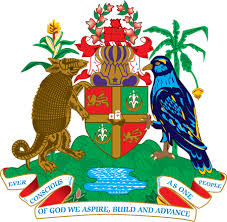 No. /2021                                                                                  Date: 24th February, 2022
MOF OFFICIALS COMPLETE TRAINING IN PERFORMANCE MANAGEMENT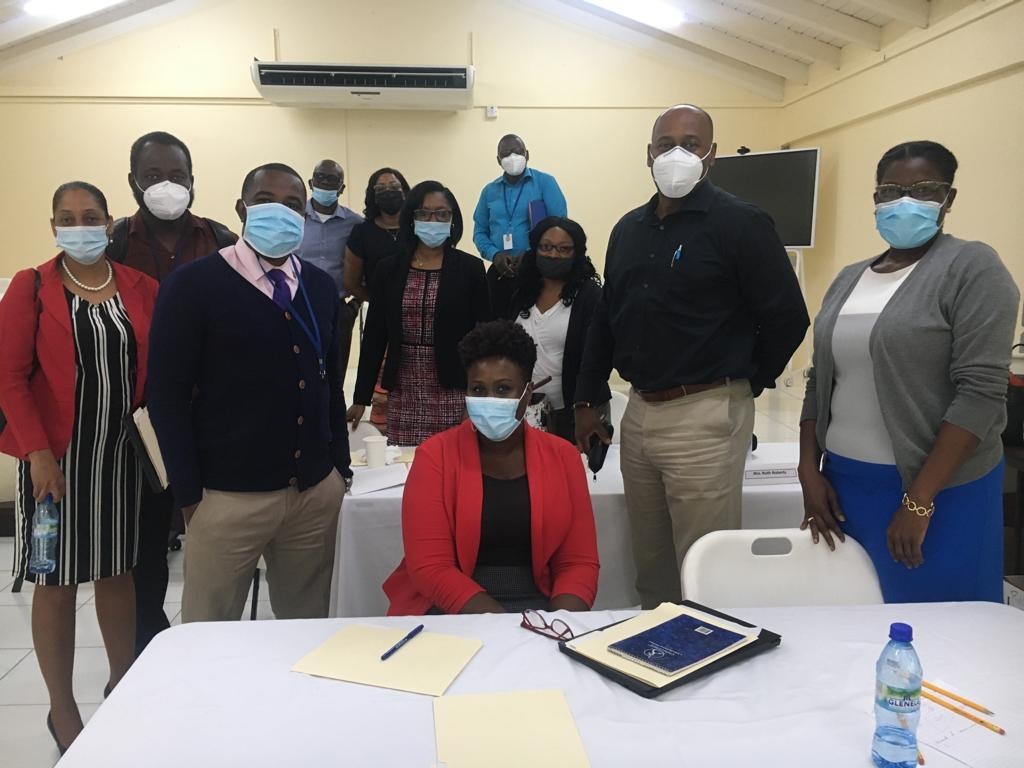 St. George's, February 23, 2022. More than 20 Heads of various Divisions within the Ministry of Finance, completed a one-day intensive training on Performance Management.
The training is part of a series of training workshops facilitated by the Public Service Commission (PSC) in collaboration with the Department of Public Administration (DPA) to bring Managers within the Public Service up to speed with result-based management.
The one-day workshop sought to enhance the knowledge and skills of participants to effectively utilize the newly-developed PSC Performance Expectation Form A and Performance Review Form B deployed by the PSC to manage performance and enhance the productivity of the public service.
The performance management approach specifically aims to systematically monitor, maintain and improve employee performance in line with the government's strategic priorities, allowing Public Officers to contribute to establishing linkages between an intervention and desired impacts focusing on key results and key performances: 
This paradigm shift in the management focus from activities to result-based is expected to have a lasting impact on performance within the service in the medium to short term.
The comprehensive training workshops which began on February 16th, 2022 will come to an end on March 3rd, 2022.
END…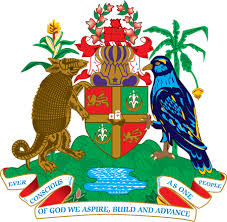 No. /2021                                              Date: 24th February, 2022
TAXPAYERS ENCOURAGE TO FILE AND PAY THEIR TAXES ON TIME AND ONLINE
St. George's, Grenada, 24th February 2022: The Inland Revenue Division is encouraging taxpayers to file and pay their taxes early and conveniently by utilizing the quick and easy-to-use IRD's online platforms.
All tax types can be filed, and paid at taxservices.gov.gd, while Property Tax, Motor Vehicle, and Driver's Licence can be paid at pay.gov.gd. 
Tax-payers can also file tax returns and make payments at the District Revenue Offices.
Please be reminded that March 31st is the deadline for submission of:
·       >Income Tax returns for taxpayers whose financial year >
ends on December 31st and
·       >Annual Stamp Tax.  >
Business owners are reminded to include their financial statements when submitting Income tax returns. 
Check out the Inland Revenue Division's YouTube and Instagram pages and the Ministry of Finance Facebook page for videos and updates. 
IRD Striving for Greater Taxpayer Compliance.


>

>>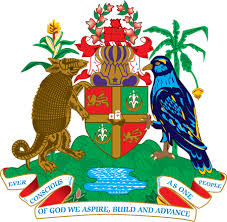 CSO LAUNCHES CENSUS 2021!
The Central Statistical Office (CSO) launched the National Population and Housing Census 2021 on Thursday June 10th under the theme "Nothing about us, without us, because we all count".
A census is held every 10 years and Grenada is joining a number of other countries regionally and internationally in staging the exercise this year.
This round of Census is particularly important as its Grenada's first paperless Census.
The CSO has been building its capacity in the administration of surveys by utilizing the Computer Assisted Personal Interviewing (CAPI) technology which will ensure that the data collection process is easier, more accurate and increased protection for all information gathered.
The Population and Housing Census is the most important and accurate source of data about the people and housing stock of any country and it is based on factual data collected on each individual in the population. It is the only source of data that covers essential characteristics about the entire resident population and reports this information at the community level.
Census information will bring to the forefront the needs of different vulnerable groups and communities, and the inequalities people are experiencing, ensuring the optimal allocation of government resources.
Since the launch, the CSO has been engaged in a number of outreach activities on both mainland Grenada and the sister islands Carriacou and Petite Martinique. This includes school visits, presentations to businesses, media appearances and community ground work among others. Pre-census mapping work is also ongoing to ensure a seamless start of data collection when enumerators visit the various communities.
Census Day is September 15th 2021 and the collection period will continue until December 2021.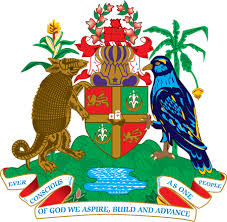 PUBLIC NOTICE 
CLOSURE OF IRD CARENAGE OFFICE FROM NOON
ON THURSDAY
The Inland Revenue Division (IRD) advises the general public that its main office on the Carenage will be closed to the public on Thursday,  August 12, 2021 from midday.
This is to facilitate staff attendance at the funeral of late Mr. David DeCoteau, a former Senior Tax Inspector with the Department.
The IRD apologises for any inconvenience that may be caused by this early closure and encourages taxpayers to make use of its online payment platforms: - pay.gov.gd and taxservices.gov.gd.
The District Revenue Offices around the island will also facilitate all tax related services.
Regular services resume on Friday, August 13, 2021 from 8:00 a.m.
End…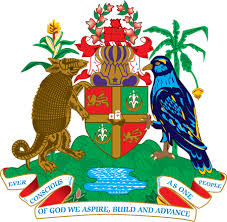 No. 10/2021                                                  Date: June 18, 2021
THE PEOPLE'S PORTAL - PAY.GOV.GD, CELEBRATES ONE YEAR
St. George's Grenada June 18, 2021: The Inland Revenue Division (IRD) on Thursday June 17th, 2021 recognized the first-year anniversary, since the Government's online payment Portal pay.gov.gd was introduced. 
This payment portal, developed in response to the challenges posed by the COVID-19 Pandemic, has proven to be very effective in making it easier for Grenadians at home and the diaspora to do business with Government.
Dubbed, the People's Portal pay.gov.gd, enabled taxpayers to pay their drivers and motor vehicle licences online with their credit/debit cards in the comfort of their homes, offices or anywhere with available internet access. Over the last twelve (12) months pay.gov.gd  has grown in popularity with more than 200 users on a daily basis. The Portal have since expanded to accommodate the payment of other government fees including:
o   >Property/Land Tax>
o   >Property Transfer Tax >
o   >Estate Duty (Inheritance)>
o   >Vehicle Annual Licence and Inspection>
o   >Driver's Licence>
o   >Driver's Exam Fees>
o   >Learner's Permit>
o   >Highway Code Book>
o   >Police Record >
o   >Work Permit>
o   >Marriage Licences>
o   >Covid-19 Related Fees>
o   >Air Transport Permit Fees>
It is also anticipated that with the upcoming deadlines: such as the 5% rebate for early payment of property tax (June 30, 2021) and the last leg for Motor Vehicle Licences renewal (Vehicles with 751-999 with plural letters and 7051-9999 with singular letters) traffic on the site will increase significantly more especially, since users of the portal are able to receive an authentic Government receipt via text or email and can collect their decal/sticker at any inspection sites.
Pay.gov.gd is safe fast and secure and is available anytime and anywhere with internet access from your mobile phone and/or any electronic device.