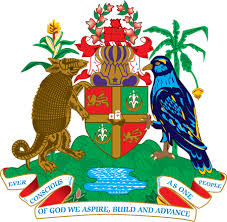 DATE: April 23, 2014   NO. 31/2014
NEW CUSTOMS TARIFF IMPLEMENTED
---
ST. GEORGE'S, GRENADA, Wednesday, April 23, 2014: Effective April 22, 2014, the Division of Customs and Excise has introduced a new Tariff, based on the Harmonised System for 2012.
The Tariff sits on the ASYCUDA World platform and can be used in the normal way by Customs Brokers and Clerks.
The Tariff is available, in hard copy format, at the Government Printers located at the Botanical Gardens, St. George's.