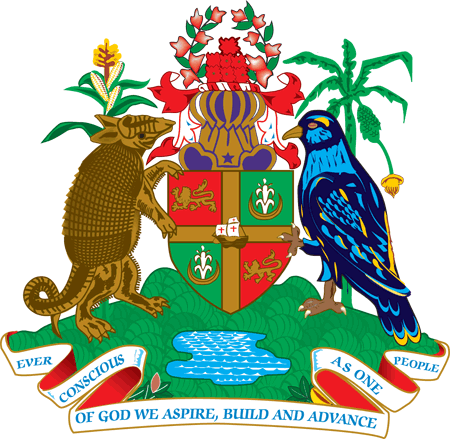 NO. 137 /2018                                                     DATE: December 18, 2018
IRD ENCOURAGES LICENCE HOLDERS TO SATISFY THEIR LICENSE REQUIREMENTS
The Inland Revenue Division (IRD), wishes to notify all registered; Accountants, Auditors, Engineers, Architects, Real Estate Agents, and other professionals, together with Liquor dealers, Refreshment House operators, of their legal obligations with respect to the payment of Licenses, under the Licenses Act Cap 172.
All required persons are obligated to pay their annual license fee on or before the 7th January 2019.
License holders who are not up-to-date with their license fees are kindly asked to contact or come into the Inland Revenue Division and speak to a Collections Officer to make the necessary arrangements to regularize their status, before January 7th, 2019.
Please be guided accordingly.
Comptroller
Inland Revenue Division