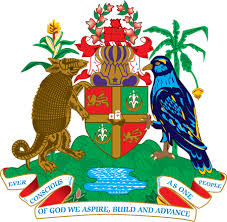 VACANCY
GOVERNMENT OF GRENADA
Ministry of Finance, Planning, Economy Energy & Cooperatives
PROCUREMENT OFFICER
___________________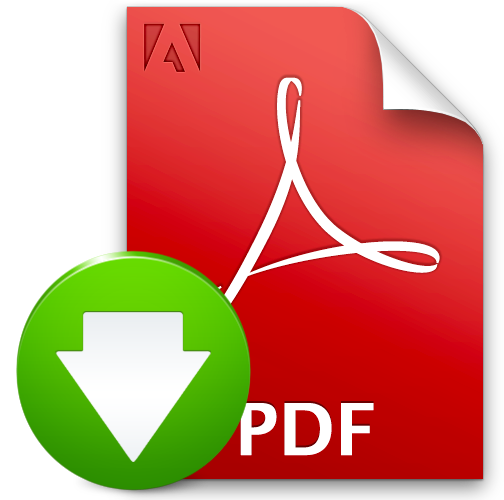 Terms of Reference
The Government of Grenada (GOG) has received funding from the International Fund for Agricultural Development (IFAD) and the Caribbean Development Bank (CDB)
to embark on a six (6) year (2018-2024) programme; the "Climate Smart Agriculture and Rural Enterprise Programme (SAEP)" and intends to apply a portion of the
proceeds to eligible payments for which this invitation is issued.
The primary goal of the programme is to contribute to the reduction of poverty and vulnerability of men and women in rural communities in the tri-island state of Grenada.
The Ministry of Finance acting on behalf of the GOG now invites suitably qualified persons (National or Regional: Male or Female) to fill the position of Procurement Officer,
Government of Grenada/Climate-Smart Agriculture and Rural Enterprise Programme (SAEP).
Main objective/Role of Officer
The objective of the appointment is to effectively manage the procurement processes required for the implementation of the Programme in accordance with the SAEP established procurement procedures, laws and regulations.
Qualifications and experience required:
Candidates should possess the following:-
A Bachelor's Degree in Management Studies, Finance, Engineering or Procurement Management or other related field from a recognized university.
Computer competence in software packages: Microsoft Word, Excel PowerPoint and Programme Management.
More than five years experience in managing procurement activities within project funded by international organizations.
Familiarity with Donors, and in particular IFAD procedures, Knowledge of Grenada Procurement Act, IFAD and other lending agencies procurement policies.
Excellent written, oral and interpersonal skills.
Demonstrate analytical and problem solving and negotiating skills with the ability to balance programme objectives and procurement requirements.
Excellent written, oral and interpersonal skills and ability to communicate effectively with the financiers.
Type of Appointment:
Individual
Duration of Contract:
3 Years (performance review on a yearly basis)
Duty Station:
MAREP Office/SAEP
GIDC Building
Lower Main Street, Sauteurs
St. Patrick
Grenada
Compensation Package:    Salary will be commensurate with qualification and experience
Application Deadline:
Interested persons should send a letter of application and a detailed resume to the following two addresses:
Permanent Secretary
Ministry of Finance, Planning, Economy
Energy & Cooperatives
The Carenage
St. George
Grenada
Chairman
MAREP – Programme Steering Committee
Ministry of Finance
The Carenage
St. George
Grenada
Applications can also be sent electronically to This email address is being protected from spambots. You need JavaScript enabled to view it. and This email address is being protected from spambots. You need JavaScript enabled to view it. with the subject line:
"Statement of Capability – Procurement Officer: Climate-Smart Agriculture and Rural Enterprise Programme".
Applications should reach Ministry of Finance no later than 4:00 PM on Thursday 14th June, 2018.
ONLY SHORTLISTED CANDIDATES WILL BE CONTACTED