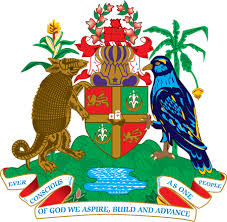 VACANCY
GOVERNMENT OF GRENADA
Ministry of Finance, Planning, Economy Energy & Cooperatives
Technical Coordinator
_____________________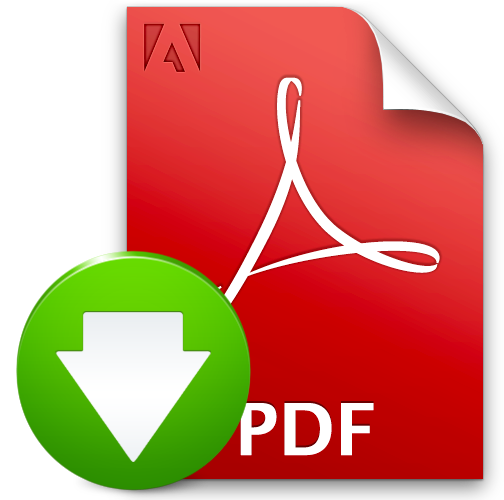 Terms of Reference
The Government of Grenada (GOG) has received funding from the International Fund for Agricultural Development (IFAD) and the Caribbean Development Bank (CDB)
to embark on a six (6) year (2018-2024) programme; the "Climate Smart Agriculture and Rural Enterprise Programme (SAEP)" and intends to apply
a portion of the proceeds to eligible payments for which this invitation is issued.
The primary goal of the programme is to contribute to the reduction of poverty and vulnerability of men and women in rural communities in the tri-island state of Grenada.
The Ministry of Finance acting on behalf of the GOG now invites suitably qualified persons (National or Regional: Male or Female) to fill the position of Technical Coordinator,
Government of Grenada/Climate-Smart Agriculture and Rural Enterprise Programme (SAEP).
Main objective/Role of Coordinator
The Technical Coordinator (TC) will be responsible for the efficient and effective delivery of support services to beneficiaries, coordinating activities
of Rural Service Providers (RSPs) and supervising service providers contracted under the Programme.
Qualifications and experience required:
Candidates should possess the following:-
·        A Masters Degree in Agriculture or related to business and rural development (Business, Economics, Social Sciences or a related field).
·        At least 3 years of hands-on experience with developing, negotiating and managing contracts for consultancies and technical services.
·        Successful working experience in similar projects and experience with IFAD, WB or CDB financed projects.
·        A solid understanding of rural development, business development, marketing and entrepreneurship.
·        A solid understanding of Climate Change issues and Climate Smart Agricultural practices.
·        Work experience in rural areas (particularly rural organizations and groups)
·        Experience with the implementation of rural development or environmental projects financed by external donors at a technical management position.
·        Knowledge of institutions linked to business and agricultural development; their responsibilities, approaches and practices.
·        Leadership skills and ability to operate effectively in a team and contributing positively to working relationships.
·        Willingness to make on-site visits to beneficiaries and service providers on regular basis.
·        Proven knowledge of gender equality aspects of agricultural and rural development and experience and/or disposed to work with vulnerable youth is essential.
Type of Appointment:
Individual
Duration of Contract:
3 Years (performance review on a yearly basis)
Duty Station:
MAREP Office/SAEP
GIDC Building
Lower Main Street, Sauteurs 
St. Patrick
Grenada
Compensation Package:   Salary will be commensurate with qualification and experience
Application Deadline:
       Interested persons should send a letter of application and a detailed resume to the following two addresses: 
Permanent Secretary
Ministry of Finance, Planning, Economy
Energy & Cooperatives
The Carenage
St. George
Grenada
Chairman
MAREP – Programme Steering Committee
Ministry of Finance
The Carenage
 St. George
 Grenada
Applications can also be sent electronically to This email address is being protected from spambots. You need JavaScript enabled to view it. and This email address is being protected from spambots. You need JavaScript enabled to view it. with the subject line: "Statement of Capability –
Technical Coordinator: Climate-Smart Agriculture and Rural Enterprise Programme".
Applications should reach Ministry of Finance no later than 4:00 PM on Thursday 7th June, 2018
FULL DETAILS OF THE SPECIFIC SCOPE OF WORK / TERMS OF REFERENCE ARE AVAILABLE ON www.finance.gd
ONLY SHORTLISTED CANDIDATES WILL BE CONTACTED